Founded in 1978, the family company Ring Mill is today known in the international market as a leading manufacturer of rolled rings, open and close die forgings in all type of steel and non- ferrous alloys.
For forty-five years, we have been manufacturing customized and tailor-made products based on the specific needs of our world wide customers.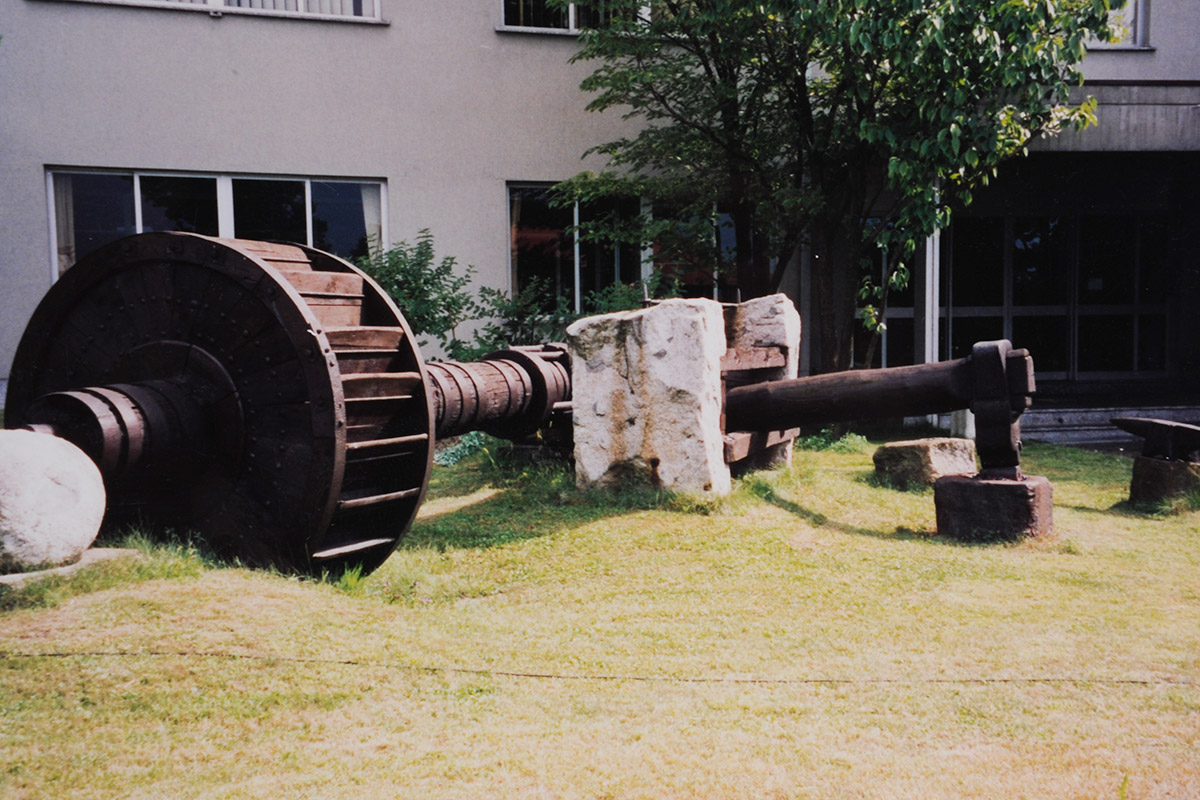 "A history of values, a future of innovation."
Ring Mill's activity has never stopped, achieving great satisfaction on a technological level, certifying its production processes based on international standards and investing in innovative plant and new equipment.
In 2023 Ring Mill celebrates 45 years of business, a great achievement for Galperti's family, for the municipality of Dubino and for the whole area.